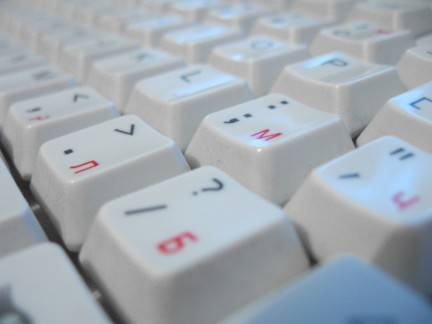 Yesterday, Bulgeria made news when it announced the availability of its .bg extension in Cyrillic. Now, two more extensions are stepping up to the IDN plate: .eu and Russia's .rf.
Because .eu is a TLD intended for all of Europe, plans are in place to support alphabets for 23 different languages starting December 10. This will make it the most linguistically diverse domain extension in the world.
Not to be left out of the picture, Russia will begin accepting Cyrillic registrations next summer on the .rf extension, a previously unused domain for the Russian Federation.
Source | Domain Name News