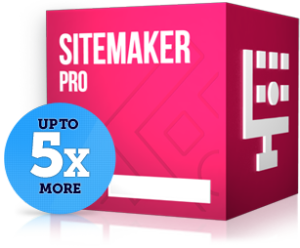 We have already discussed the importance of the website builder to a business. As such, it is an open secret so to speak that every business requires the website builder. The type of web builder that you choose plays a big role in determining how effective the process is going to be. Any website builder has to have one thing that is sacred, so to speak, user friendliness. Any website that is not friendly to use will scare off any potential clients and users.
User friendliness on the website is something that a website builder ought to be on the lookout for. Good website builders usually allow the website developer to a well run and easy to use website with many functions. The ease of use has to apply to not only the clients but also the administrator to make it easy for them to communicate with their clientele. The other thing that good website builders have done is to ensure that they can be used by those people who do not have IT knowledge. Not everyone can understand html language and all the technical lingua that developing a website comes with. However, if these commands are put in a way that is understandable by the normal person, then it becomes much easier to use.
Add this to the fact that it saves on time and money to build your own website and you have the winning combination and the right shot in the arm for your business.