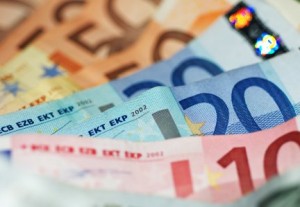 Domainers have registered more than 200,000 .co domains, many with the intention of reselling the names for profit. It is normally easy to see a domain for at least the registration fee, but will this be the case with .co?
One challenge .co presents to sellers is its high renewal fee. At around £20 a year, the names aren't cheap to hang onto for long periods of time. The same is true with many other ccTLDs. Some cost upwards of £200 or more to renew!
These high renewal fees provide a major incentive for sellers to sell the name as fast as possible. They also turn away buyers. As a result, many .co registrants are looking to sell their names as fast as possible. This drives down market prices across the board. Before registering a ccTLD for resale, take the renewal fee into consideration.