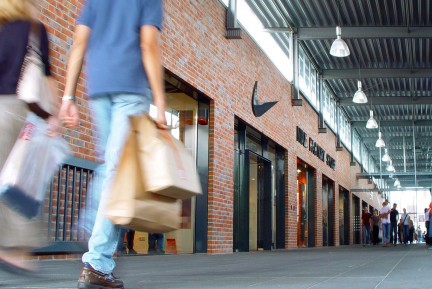 Some people like shopping, others don't. Apparently German web company Unister GmbH does, however, because it just bought shopping.de for a whopping £1.72 million, or $2.85 million USD.
Unister owns a number of other premium domains, including news.de and auto.de. It must have wanted shopping.de very badly, because while it is a very excellent name, I think the sale price was too high. "Shopping" is not a German word and does not fit the .de extension.
The domain will become the home of one of the largest online stores in Germany. Similar to Amazon.com, it will sell all sorts of products, including perfume, electronics, kitchen items, and toys.
Source | Domain Name News