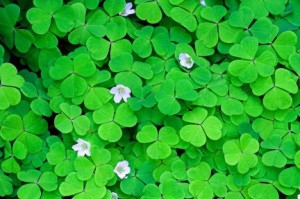 If you live in Ireland or have a company that does business there, it might be worthwhile to register a domain on the country's .ie extension.
The ccTLD has experienced slow growth due to strict registration requirements. Only individuals living in Ireland or companies with trade ties are allowed to register a .ie name. There is an exception to this rule for Community Trademark holders, however. Registrants are also not allowed to register names for resale.
So why register a .ie domain with all these restrictions attached? Because there are so few registrations, a number of premium names are still available. While few good .coms are still available and other countries have sold off their domain gold, there is still a lot of gold left in .ie's pot. But only if you're Irish, of course.