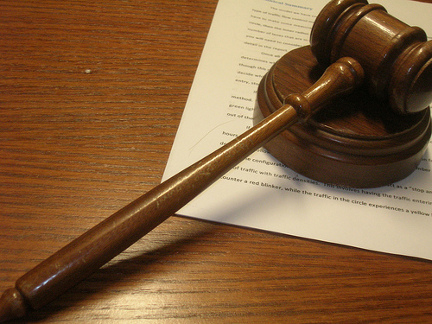 The city of Eagan, Minnesota in the United States has accused a man of trying to coerce a man who had an affair with his wife, using websites. The kicker of all of this, however, is that the websites in question could both be legitimate cybersquatting cases. The article about the incident did not mention cybersquatting or any case related to it, only that the city is buying the two domains from the man for $2,000.
The man, Emmett D. Salberg Jr., registered the domains cityofeagan.org and cityofeagan.com and then allegedly created a website with defamatory sexual statements and photos about a man who had an affair with his wife. Salberg then blackmailed the alleged adulterer, insisting that he pay $5,000 to have the site shut down. On Wednesday, the Dakota County District Court charged Salberg with attempted coercion and harassment.
It is very intriguing that the city apparently investigated the man's defamation of his wife's alleged lover but did not pursue the domains through any sort of legal channel. Instead they seem willing to pay Salberg, a man they are trying with a crime, $2,000 for domains that he obviously used in bad faith. Salberg's attorney maintains his innocence. Meanwhile residents of Eagan believed that their city's website had been "hijacked" by hackers.
Source: StarTribune.com
Photo: Flickr