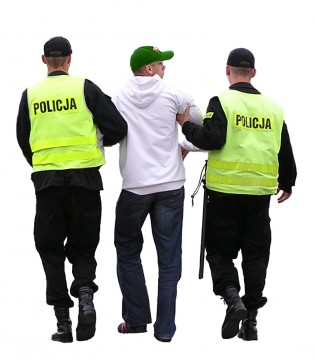 The U.S. Patent and Trademark Office awarded Microsoft a patent today for an investigative tool called "Cybersquatter Patrol." The tool is designed to generate lists of typosquatting and cybersquatting domains, then figure out who owns them and how the domains generate revenue.
This isn't the company's first foray into the anti-cybersquatting world. It released an add-on for Internet Explorer in 2005 called Typo-Patrol that blocks domain typos.
According to Microsoft, some 40% to 70% of typo domains are parked with six top domain parking services. Going after thousands of domain owners to enforce a trademark is very difficult, but going after a handful of advertising companies isn't. Some day, the domain parking services will likely feel Microsoft's building wrath.