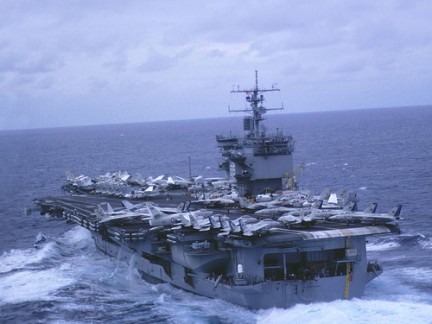 Last Thursday, HP announced the signing of a $3 billion contract with the US Navy. Under the deal, HP will continue to provide IT services to the Navy, including the operation of its Intranet.
Dennis Stolkey, senior vice president of the US public sector at HP Enterprise Services, stated:
The Department of the Navy needs to provide uninterrupted service to users while the Navy and Marine Corps execute a transition of one of the world's largest and most secure defense network environments.
The company must also provide IT support for more than 700,000 Navy personnel. This is a big task indeed. But of course, HP is a pretty big company.
Photo | Flickr