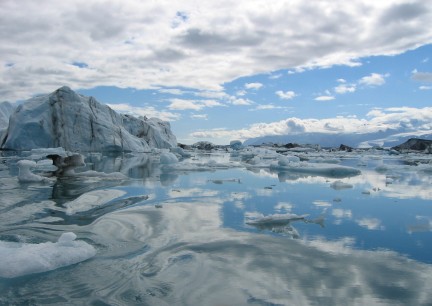 Web browser maker Opera has announced plans to buy space in a new data center in Hafnarfjorour, Iceland. This isn't just any data center, however.
Dubbed the Thor Data Center, this facility is green and low-cost. It not only uses Iceland's cool temperatures to air-cool servers, but is entirely container-based for easy expansion.
Jon Stephenson von Tetzchner, founder of Opera Software, said the company chose Thor because 100% of its energy is renewable. He believes the island will provide a "more stable supply of energy than most other areas in the world."
And for extra peace-of-mind, the data center designers had the threat of volcanoes in mind from the very beginning. It is located in the far west of the country, which is dominated by an east-to-west wind pattern that sends all volcanic ash towards Europe.