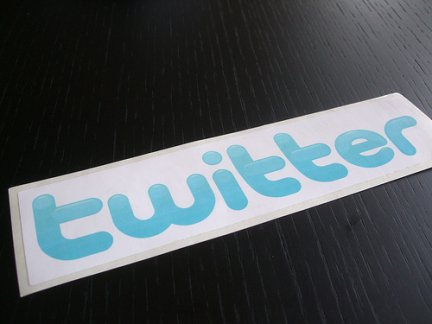 To help keep up with ever-increasing traffic, Twitter is set to open up a new custom-built data center in Utah later this year. Considering 300,000 new Twitter users log on every day, the site desperately needs to expand its capacity.
The data center is being built especially for Twitter's needs. The site currently leases data center space for third-parties. The new configuration will give the company more control and better performance. Jean-Paul Cozzatti of Twitter stated:
Having dedicated data centers will give us more capacity to accommodate this growth in users and activity on Twitter.Twitter will have full control over network and systems configuration, with a much larger footprint in a building designed specifically around our unique power and cooling needs. The data center will house a mixed-vendor environment for servers running open source OS and applications.
Other social networking sites like Facebook are also in the process of expanding.
Source | Tech Crunch
Photo | Flickr