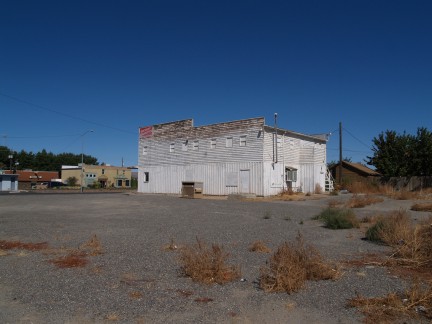 Quincy, Washington, is a small town home to no less than 5,044 people. Would you believe that this former railroad camp is attracting investment from companies like Microsoft, Yahoo, and Google?
Because of heavy tax incentives and cheap power, technology firms are flocking to Quincy. The town's proximity to a hydroelectric dam means that electricity is only 1.9 cents per kilowatt hour. Compare this to 12 cents in the Silicon Valley.
Microsoft currently has a 470,000 square bart data center in the town and is looking to build another. One would never expect a town of 5,000 people to attract this kind of attention, but it looks like everything came together just right for Quincy.
Source | Data Center Knowledge
Photo | Flickr