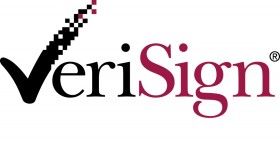 Last month, our beloved VeriSign sent a request to ICANN requesting permission to launch a domain exchange service. The system would allow host-registrars to get a partial refund on the domains of canceled customers, essentially letting the company register names for as little as 30 days at a time.
Thankfully, VeriSign has withdrawn its request. It cited concerns from members of the Intellectual Property Constituency that the exchange would encourage domain tasting– the same concern we had.
The withdrawn proposal also didn't mention if hosts would reimburse former customers after selling their domains. Either way, VeriSign's plan sounded very sketchy.