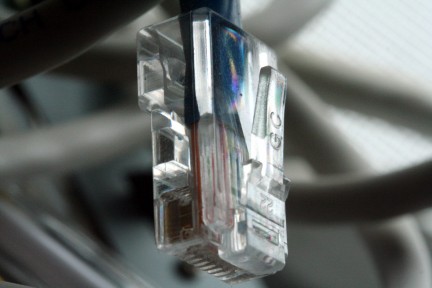 Internet.com, a technology news website, has just been sold for £10.9 million ($18 million USD). It was purchased by marketing company QuinStreet Inc from WebMediaBrands Inc, a web content provider.
Though technically higher than Sex.com's sale price of £8.3 million ($14 million USD)– the largest ever for a domain– in 2006, Internet.com didn't break any records because it included a revenue-generating website. There's not doubt the domain by itself would sell for quite a bit, however. Just how much? Here are a few comparable domain sales:
SEO.com for £3 million ($5 million USD) in 2007
Software.com for £1.9 ($3.2 million USD) in 2005
Computer.com for £1.3 ($2.2 million USD) in 2007
Based on the above and factoring in the current strength of the domain market, I would say that Internet.com by itself is worth £4.2 million ($ 7 million USD), maybe more. Software and computers are great, but the Internet is a much more generic topic with many more potential applications.
In other news, Austin, Texas, has been declared the official location for HostingCon 2010.
Photo | PocketAces