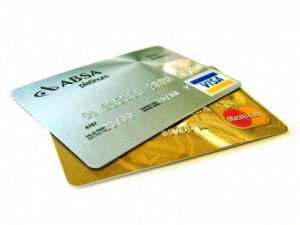 CreditCards.com and NetQuote announced this week an upcoming acquisition of sites CreditCards.com and NetQuote for $350 million USD. The former contributed $145 million to the deal, while the latter made up $2205 million of the sales price.
The sites sold for so much because of their high traffic and revenue, but the sites' enormous success is no doubt due in part to the use of premium domains. Quality, single-keyword domains convey a sense of confidence to visitors and are easy to remember.
Although it can be hard to justify a high price tag of a premium keyword domain, these domains really do pay off in the long run.
Source | Newfound News