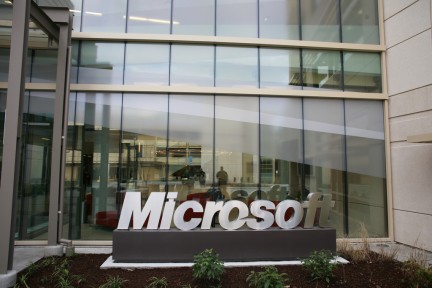 In yet another dispute regarding its Bing.com search engine, corporate giant Microsoft has won the domain wapbing.net.
The Redmond company claimed the name violated its trademark for "Bing" and filed a complaint with the National Arbitration Forum. Microsoft also claimed that the registrant intended for the domain to be deliberately confusing and was thus using it in bad faith.
According to the case documents, the name was registered by Xin Net Technology Corporation, a Chinese domain register notorious for its spam activities.
Source | Domain News
Photo | Flickr