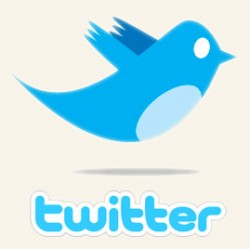 To speed up performance on its one billion tweets-per-month network, Twitter has started using BitTorrent to distribute files faster.
Codenamed "Murder," the project involves transforming Twitter's servers into BitTorrent distribution clients. User bandwidth is not be utilized, but rather, one seed server distributes files between thousands of other servers owned by the company. This drastically increases the speed at which code updates can be performed.
According to Twitter engineer Ryan King, the new system has already been in place for several months. It's great to see companies utilize technology like BitTorrent in such innovative ways.
Source | Data Center Knowledge