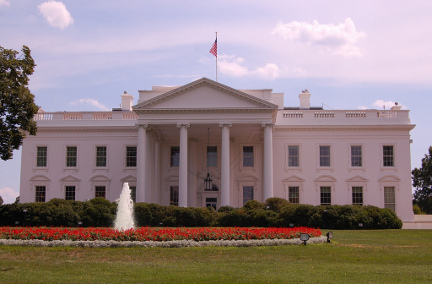 The Washington Post reported this morning that the White House will soon announce plans to appoint a national cybersecurity adviser who will oversee strategies to protect the United States' government-operated and private computer networks. Speaking under the condition of anonymity, a White House official said that the "cyber czar" will report to both the national security adviser and the senior White House economic adviser.
The announcement will coincide with the release of a 40-page document which will outline the U.S. government's cybersecurity policies and strategies. What will not be addressed is the topic that is on the minds of many human rights organizations: privacy, particularly the role of the National Security Agency in relation to spying. Average citizens are concerned about whether their emails, web surfing, chatting, and other Internet activities are being monitored and what will be done with that intelligence.
The report does suggest the Privacy and Civil Liberties Oversight Board address concerns of privacy in relation to cybersecurity and the fight against terrorism. Melissa Hathaway is the interim White House cybersecurity adviser and is a contender to be appointed for the new position. She and her team created the cybersecurity document after a 60-day review of cyber policies.
Source: Washington Post
Photo: Flickr