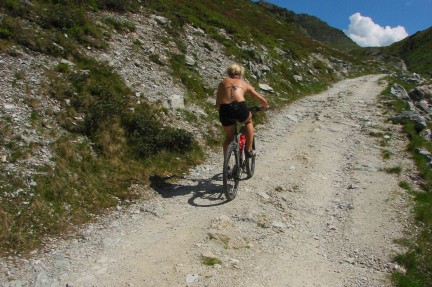 Biking.com has sold for $250,000 USD. As it turns out, the buyer of this name, a company by the name of Stein Holdings, was also the buyer of Boating.com earlier this week. How about that?
In addition, South African ccTLD fly.co.za fetched $65,000 while toys.co.za brought in $20,000. Two-letter name WO.de sold for $27,600 (€20,000). Finally, lightswitch.com fetched $33,000 and FitnessTrainer.com $20,888.
All in all, I would say all the domains in this batch were very good buys. Generic names are always the best investments.
Source | DN Journal