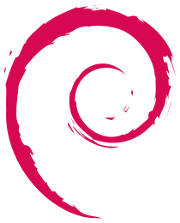 Question: I am concerned about some services loaded during my Linux server's boot up, but it does not seem to keep any log of it. How do I fix this?
Answer: If you are running a Debian-based server, boot-logging is disabled by default. The only way to find out what is happening during a boot, other than being at the console and watching it happen, is to enable bootlogd.
Using a text editor (such as vi or nano), edit the file /etc/default/bootlogd as root.
Find the line that has "BOOTLOGD_ENABLE" and change "no" to "yes".
BOOTLOGD_ENABLE=yes
Once you have rebooted, you should now have information in /var/log/boot about your system's booting process.