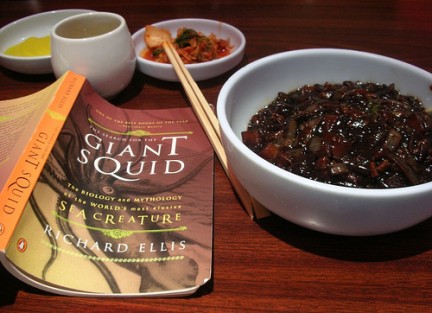 Interested in data center technology? Have a knack for words? Then you may want to enter the data center haiku contest.
Entries are due on February 15 and can be submitted through Twitter or email. The prize is only a mug with your poetry written on the side, but I still think this contest is pretty neat.
Here is a good example of haiku from the page:
Yesterday it worked
Today it does not, black cloud
No one hears your screams
Who said geeks weren't creative?
Photo | Flickr