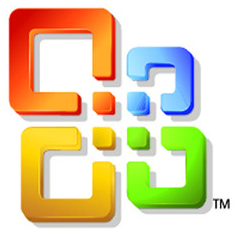 Microsoft Outlook is a great desktop mail client for at home or in the office, but what if you are using a computer not configured for Outlook access and need to check your mail? When this happens, Outlook Web Access (OWA) is a good alternative.
Originally called Exchange Web Connect (EWC), OWA is simply a webmail client designed to look almost identical to Outlook. It lets you check email, calendars, contacts, and more. Older versions require Internet Explorer, but the latest version will also work with Safari, Chrome, and Firefox.
Unfortunately, not every Outlook user can use OWA. In order for it to work, you must have a server with Microsoft Exchange installed. Most companies using Outlook should have this, but personal users will find themselves out of luck.