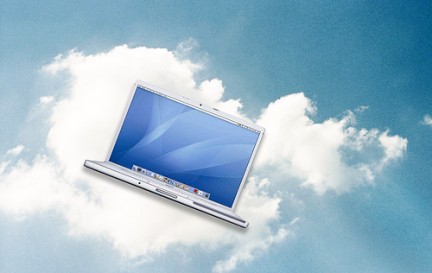 Forbes published an interesting article today about how while there are some benefits to cloud computing, the new technology has some fatal disadvantages that will prevent it from reaching mainstream adoption.
First off, the use of cloud computing would involve transferring more data across the Internet. Given that Internet providers are already struggling to keep with demand, the introduction of the cloud would make things much, much worse. Broadband prices would likely rise, curtailing any savings gained from the new form of computing.
A huge problem to tackle is downtime. Because of the nature of cloud computing, when outages occur, they hit hard. All major cloud computing providers have gone down at least once in the last few years. Unlike a typical data center outage where only a few servers might be affected, when clouds go out, everything becomes inaccessible. This means that while downtime may be less, when it occurs it will be much more severe.
There have been many attempts to roll out distributed computing over the years, but none have worked for similar reasons. Only time will tell whether or not cloud computing is a viable solution.
Photo: Flickr