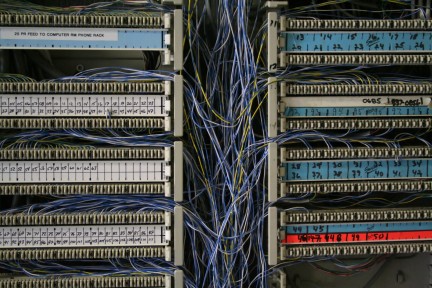 Comtech.com sold at auction this week for $60,000 USD. A number of telecommunications and IT companies worldwide are named Comtech. Perhaps one of them bought the name?
Other recent sales of note include cashed.com for $11,000, IDN diät.eu ("diet" in German) for €3,050, and supergreen.com for $2,550. On the lower end of the spectrum, cloudscope.com fetched $750 and mp3mediaworld.net garnered a paltry $250.
Are cloudscope.com and mp3mediaworld.net really worth anything? If I were starting a new site, I would either go all-out and buy a very expensive premium name or register a new name. With a bit of creative thinking, I'm sure you could come up with something better than these names.
Source | Domain News
Photo | CWMGary