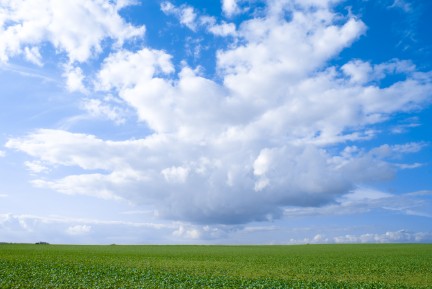 With the cloud computing market ever-growing, it's no surprise that web hosts want to get in on the action. Three notable hosting companies– Liquid Web, 1&1 Internet and XCalibre– are now offering cloud services.
What does this mean for traditional hosting? As of right now, nothing. Providers haven't changed or removed their old offerings. But according to Emil Sayegh, Cloud General Manager at Rackspace:
Over the next for five years, shared hosting as we know it will be made obsolete by the cloud. I firmly believe it. What we need to think about is an environment in which cloud computing and dedicated servers coexist.
Keep in mind that cloud computing is still very much in its infancy and that the majority of hosts have yet to adopt it. There's absolutely nothing wrong with hosting sites on-location using dedicated servers. However, for those with heavy or fluctuating computing needs, cloud computing overs both a flexible and affordable alternative.
Photo | OeilDeNuit