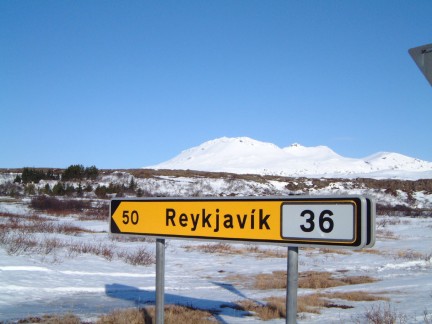 Last week, we covered a new data center being built by IT company Verne Global in Iceland. What makes this facility unique is not only its location, but also its utilization of renewable energy.
In an interview with Lisa Rhodes from Verne Global, blog Web Hosting Review dug up some more information about the project. Here's an overview:
The facility will be cooled naturally via Iceland's cool atmosphere. No expensive air conditioning units will be needed.
The data center could power anything from banking to cloud computing to web hosting.
All electricity used will come from hydroelectric or geothermal sources.
Iceland is a prime location for a data center because of its cheap resources.