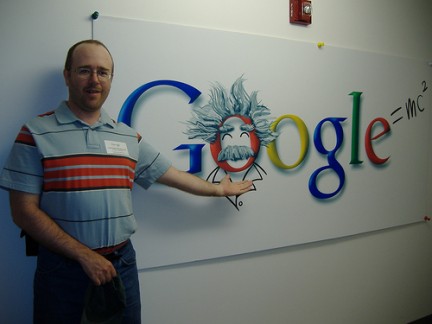 In yet another domain dispute victory for Google, the WIPO has ruled against a cybersquatter and in favour of theMountain View company in a case involving the domain googlenetbiz.com.
As is generally the norm, Google contended that the domain violated its trademark and that it was being used in bad faith. The registrant, an Indian national by the name of Racha Ravinder, might have been able to put up some form of defense. He put the nail in the coffin with his response to the complaint, however, stating, "I will sell my domain googlenetbiz.com for USD 50,000 only, do you buy it."
By submitting this statement, Ravinder unknowing committed cybersquatting. If the WIPO didn't have a reason to hand the name over before his response, it did after.
Source | Express India
Photo | Flickr