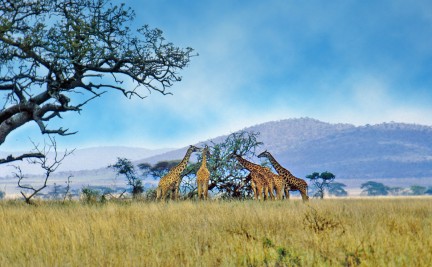 Despite security concerns, ICANN has decided to hold its 37th international meeting in Nairobi, Kenya. The meeting will run March 7-12. It will be hosted by the Kenya Network Information Centre (KENIC), the operator of the country's ccTLD.
Though ICANN has been criticized in the past for spending too much money on its international events, the non-profit claims its overseas meetings are necessary to foster international cooperation.
ICANN's decision to convene in Nairobi is a key achievement in the development of African IT. Hopefully it will bring more attention to the continent's technology needs. More details about the event can be found here.
Photo | hisks