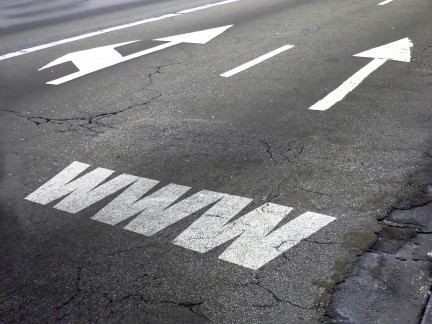 Templates are a great way to give your website a professional look without hiring a professional designer, but can do more harm than good if used improperly. Here are three important tips to keep in mind when using an HTML template:
1. Change the logo.
Chances are good the template designer did not intend for you to use the default logo. The right logo can turn any cookie-cutter template into something that looks original. If you don't know how to design a logo yourself, learn how on a site like Good-Tutorials.com or hire a designer. This can often be done for as little as $20.

2. Choose the right colour scheme.
If you have a garden website, don't use a black and grey theme. The colors of the template should match your topic. Also avoid being too generic– explore the full range of colours available to you! Too many webmasters caution themselves with dull blues and lackluster greens.
3. Don't always follow the pack
Many people are inclined to download the most popular template files. While this makes finding the best themes easy, if you use something that 50,000 other webmasters have already downloaded, chances are good your site won't look original. Search around a bit and find something that isn't quite as well known. And finally, check out competitor sites in your niche to make sure they aren't already using your template. Even if you didn't copy the site, unknowing visitors will be inclined to think you did.
Photo | clix