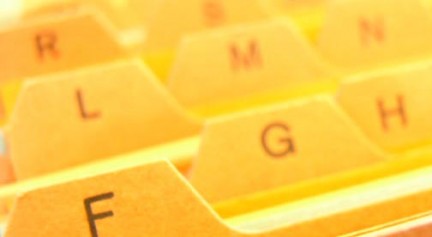 Yesterday, we covered the sale of free-sms.de for €115,000. However, there were many more smaller domain transactions this week that have gone unmentioned. While they may not have been six-figure sales, these domain auctions make up the bulk of sales.
First and foremost, a number of rare three-letter domains have sold. These include czr.com for $22,250, coa.com for $17,500, bgm.com for $12,000, and amz.com for $9,750.
Betin.com has sold for €10,000. Implant.eu also garnered €5,010. Finally, petnames.net sold for $3,500 and dealpal.com $2,500.
Out of all these sales, I think the buyers of the three-letter names made out best. Some of them could make good abbreviations or acronyms, such as "amz" for "amazing" or "coa" for "cash on arrival."