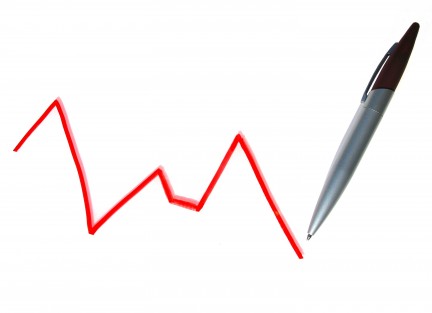 Data collected from a number of arbitration panels, including the WIPO and National Arbitration Forum, show that cybersquatting may be on the decline. Last year saw a 9% decline in the number of cybersquatting cases filed overall, a three-year low.
Unfortunately, this decrease does not necessarily mean the number of cybersquatters has gone down. Instead, complainants are saving money by filing for multiple domains at once. The actual number of domains disputed before panels has actually increased.
According to the WIPO and NAF, 90% of cases last year were decided in favour of the complainant.