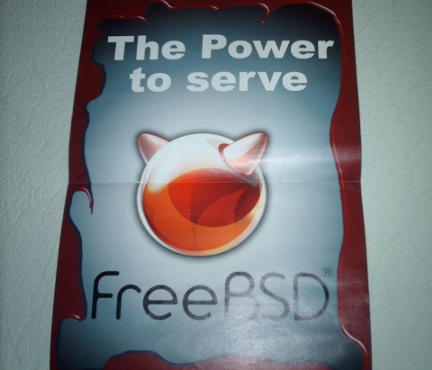 Continuing with our series this week on non-Linux operating system servers, today we will learn about FreeBSD. Its proponents (of BSD distributions in general) call it the most secure and reliable operating system for Internet-connected servers. It comes with several different versions of Apache. Here is a quick guide to getting the one you want installed.
1. Make sure your ports collection is up to date:
# portsnap fetch update
2. Using ports, install Apache (2.2 in this example):
# cd /usr/ports/www/apache22/
# make install clean
It will take a minute to go through the installation, but it will ask you configuration options. You will also need to configure the Apache httpd.conf file as you would on a Linux server. If you would like a more in-depth guide to the specifics of that configuration, see the nixCraft article on the subject.