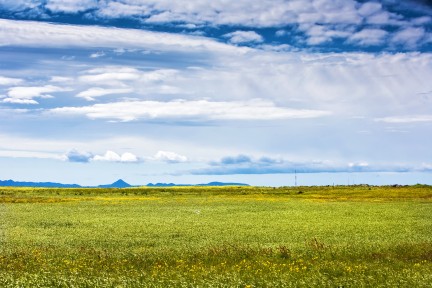 Iceland, a country still reeling from the failure of its financial system and government in 2008, may get some economic relief in the form of a large data center. With the support of several investors, Icelandic company Verne Holdings is constructing a mammoth 44-acre data center that will use geothermal and hydroelectric power exclusively.
The island nation has touted itself as the perfect data center location for some time, citing its money-saving renewable energy options. Jeff Monroe, CEO of Verne Holdings, stated:
What makes us unique is that we are able to offer our customers a cost effective, yet truly green solution to their data center needs by providing the benefits of Iceland's 100 percent free cooling, renewable energy resources and predictable forecasting of energy pricing. Together, Verne Global and the Wellcome Trust are creating a powerful solution that enables data center users the opportunity to go green without paying a price premium.
The data center has the codename KEF001. The first spaces are expected to be available by mid-year. The facility will also be a bit unique in that it will provide direct access to three submarine cables, guaranteeing customers a very fast link to continental Europe.