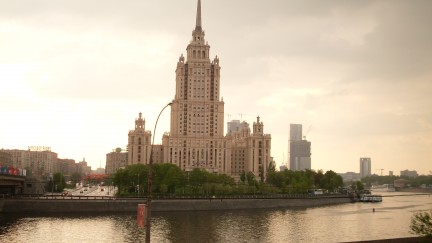 The Russian division of business periodical Forbes has won a dispute over the name Forbes.ru. In addition to the name, a Moscow arbitration court has awarded the company $300,000 USD in damages. This is the largest compensation ever awarded to an American company in a Russian court case.
Because Forbes did not initially own Forbes.ru, it was forced to launch its magazine on ForbesRussia.ru last November. Grigory Punanov, chief editor, stated:
We fought for a long time for the legal right to use the domain name Forbes.ru… I hope the ruling will enter legal force and that our site will soon be available at that address.
Forbes will now be faced with the challenge of informing visitors and subscribers of its new web address. This could easily eat up all of its $300,000 settlement.
Source | The Moscow Times