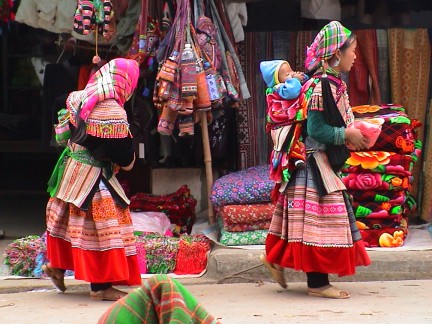 According to the Vietnam Internet Centre (VNNIC), the operator of the .vn ccTLD, the 100,000th .vn domain has been registered. This makes the extension the second-most popular in Southeast Asia after Singapore.
The VNNIC wasn't expecting this milestone to occur until the end of 2010. If anything, this shows how strong the Internet is in Vietnam. As brick and mortar businesses around the world continue to struggle in this bad economy, ecommerce is booming.
Vietnam is also home to some 80,000 IDN registrations.