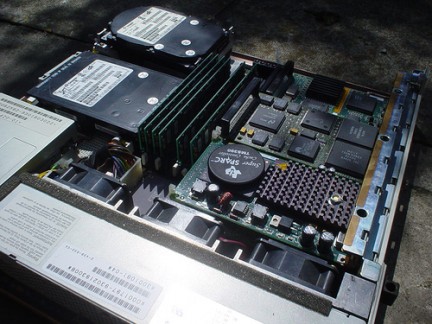 A web hosting forum user asks this question:
I'm looking for changing to a new Linux VPS Hosting company. My website is running oscommerce shopping cart now is like 3.5G with Mysql and I get 4000 visits per day. What i concern the most is their service then goes to the performance. I need my web up all the time even it is down. The hosting needs to repair the problem in fast reaction and really look into what cause the problem.

My budget is $200 per month, I know for that price I can get a dedicated server but my problem is I don't know about tuning the Linux plus I have experience using the dedicated server that if the hardware goes wrong and I will need to spend lot of time to find out what is the problem….

Do you think using VPS is right way for me to go?
This person is in a unique situation because he is out of the budget range where most people would consider a VPS, but at the lower end of the dedicated server market. Here's my take on what he should do.

The individual in question has a profitable site and above all needs performance and reliability. He also has a complicated software configuration he needs help managing. So while he could afford a low-end dedicated server, he probably wouldn't get the support he needs and network performance might not be top-notch.
My recommendation is that this individual look into a premium VPS service that guarantees good bandwidth and full management. The cost will be similar to that of a dedicated server, but he will get the speed and support he needs. Cloud computing might be an viable solution as well.
Photo | Flickr