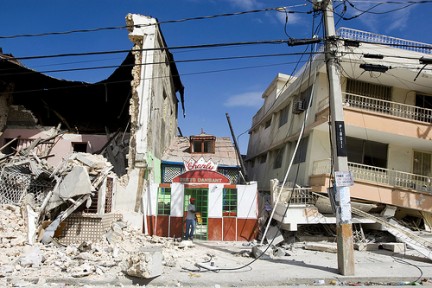 The 7.0-magnitude earthquake that hit Haiti earlier this week has killed 50,000 people and destroyed much of the capital. Currently, access to the nation is mainly limited to the few relief planes that can get in. Amid this tragedy there is at least some hope for Haiti, as its DNS seems to have made it through the disaster in one piece.
Here is what we know, according to ICANN:
The administrators of the .HT ccTLD survived unharmed.
Haiti's IT infrastructure is heavily damaged, but the domain system is still working for most.
Work is underway to reroute the country's Internet traffic through the Dominican Republic.
A working telecommunications system is vital to relief crews in a natural disaster. If the domain system and other important communication links had been destroyed, thousands of additional lives would probably have been lost.
Photo | Flickr