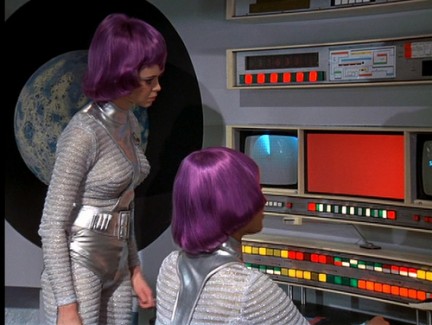 A control panel is the interface used to interact with your web hosting account. Similar to the Control Panel feature in Windows, most day-to-day maintenance tasks are performed through one. Examples include creating accounts, managing MYSQL databases, and uploading files (if you don't use FTP or SSH).
Some hosts have their own custom control panels, while many others use popular third party options like cPanel or Plesk. Few newcomers to web hosting know much of anything about control panels. They all offer the same features for the most part, but there are some differences between them:

cPanel
This is popular control panel available for a number of reasons, but not all hosts use it because of the expensive licensing cost. Out of all the other choices, cPanel has the best-looking interface and is the most user-friendly. It has tools for managing more complex tasks like crontab, hotlink protection, and IP blocking.
Many hosts that use cPanel also provide an add-on called Fantastico for free, letting you install CMSs like Joomla and WordPress with just a few clicks. cPanel also includes free statistics tracking software.
DirectAdmin
DirectAdmin is popular because of its low cost compared to cPanel. Proponents claim it is more stable and loads faster. It has nearly all the features of cPanel, but isn't quite as good-looking. DirectAdmin is more than adequate for anyone's needs and there's no reason why you shouldn't pick a host using it unless you've been using cPanel for a long time and don't want to learn how to use a new control panel.
Parallels Plesk
Again, many hosts pick Parallels Plesk over cPanel as a way to save money. The control panel used to be called simply Plesk before being bought out by SWsoft in 2008, but most still call it by its original name. Unlike its competition, Plesk can run on hosts using either Windows or Linux. It is easier to use and has more features than DirectAdmin, but not quite as user-friendly as cPanel.
If your host isn't running one of the above three control panels, chances are good it's using its own custom panel. If you are unsure about which one to choose, keep in mind that the three are nearly all equal, but most hosting customers prefer cPanel. If someone else is maintaining your site for you, he/she will most likely prefer to work with cPanel.
Photo: Flickr