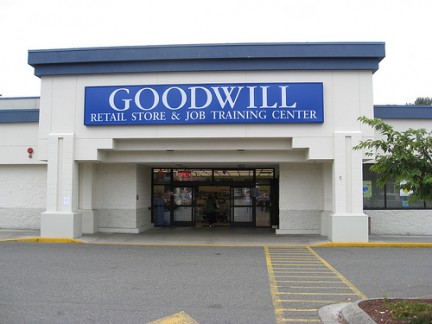 Goodwill Industries, an American non-profit charity, has dropped a lawsuit filed against company Cyber2Media over the domain Goodwill.com.
Cyber2Media acquired the same at auction for$55,978 several months ago when the owner, a Japanese staffing company, allowed it to expire. The company parked the name and displayed charity-related PPC ads. Claiming, among other things, trademark infringement and interference with prospective economic advantage, GoodWill Industries filed a lawsuit against the buyer. It sought the domain and unspecified monetary compensation.
For reasons unknown, Goodwill is no longer pursuing the lawsuit. The case was "dismissed without prejudice," meaning that the non-profit can sue again at any time.
Source | Domain Name Wire
Photo | Flickr