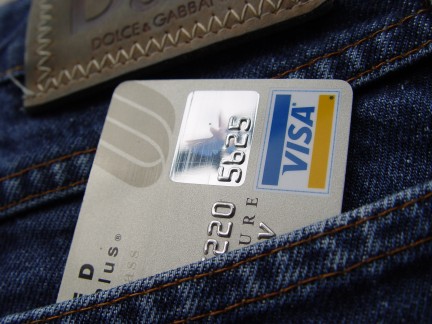 Topping all other domain sales this week is credit.fr, which has sold for €587,500 ($851,875 USD). It is the highest sale ever recorded on the .fr ccTLD. The previous domain to hold this spot, mutelle.com, sold for $116,221 in October of 2009.
Other recent ccTLD sales include Südtirol.eu for $14,355 and Möbel.eu for $13,195. The names mean "Tyrol" and "furniture" in German respectively. Tyrol is a state in Austria.
Introducing IDNs was a great move for the .eu registry. A lot of the top sales on that extension as of late have been IDNs. Expect to see many more domain sales as other extensions adopt the new system.