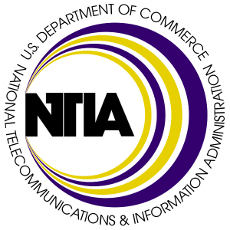 We previously reported that U.S. government oversight of ICANN will soon come to an end on September 30, and arguments have spewed from all sides within and outside of the U.S. Many countries, including those that make up the European Union, called for the formation of an international oversight coalition of nations. Next, the CEO of ICANN chimed in and gave his opinion: that the organization had surpassed the need of any formal government oversight and should essentially become an independent international entity.
Now, U.S. officials have added their view of the situation, and a group of senators are urging Commerce Secretary Locke and Assistant Secreatry-Designate Larry Strickling to monitor the ICANN-U.S. government relationship. The senators are concerned that ICANN's reach and the efficacy of its activities would diminish if the link with the U.S. Deparment of Commerce National Telecommunications and Information Administration (NTIA) is completely severed.
In a letter to Locke, Senators Olympia Snowe, R-Maine and Bill Nelson, D-Fla, urged Locke to monitor the situation and suggested that they extend the Joint Project Agreement (JPA). Strickling did not specify whether the Obama administration had decided to extend the agreement but did say that they would continue to be involved with ICANN in some capacity.
"Regardless of whether the JPA is terminated, modified or extended, it is my belief that NTIA will continue to be an active participant in ICANN by representing the United States government in ICANN's Governmental Advisory Committee as well as filing comments, as needed, in ICANN's various public consultation processes," Strickling said.
Source: nextgov