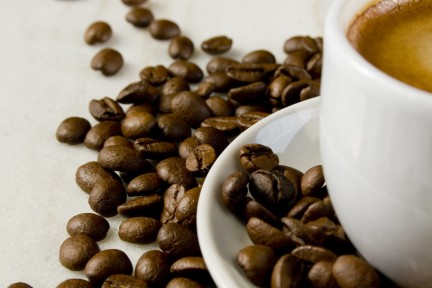 Webmasters, take note! Google is now in the process of launching Caffeine, a new search algorithm that will introduce some big adjustments. Among them is a new ranking feature that will change which sites get the top ranking.
Google will now put a great deal more emphasis on how often your site is updated, how fast it loads, how much time visitors spend on your site, and more. The new algorithm will also display fewer search results, but work at twice the speed as its predecessor.
What does this mean for webmasters? Once the new update is completely launched, you may very well see a change in your site's Google ranking, for the good or for the bad. The new search is more keyword-relevant and gives preference to new content. This will no doubt benefit bloggers and hurt owners of static HTML sites.
Photo | flaivoloka