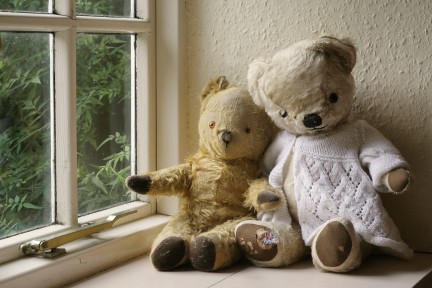 Two-character domain 8L.com has sold at auction for $14,000 USD. In addition, 9L.com also sold for $10,099. Though I really don't see many applications for the names, two character domains yield such high sale prices because they are few and far between.
Here are some other recent sales:
silkroadonline.com- €7,610
sensong.com- $4,100
teddyberen.nl- €1,190 (Dutch for "teddy bears")
fluxeon.com- $1,200
shopthecity.com- $1,000
In my opinion, the winner out of this lot is teddyberen.nl. For more than 100 years, the teddy bear has been a very popular gift and children's toy. The market for these stuffed bears is strong as ever and will probably allow the domain to hold its value for decades to come.
Source | Domain News