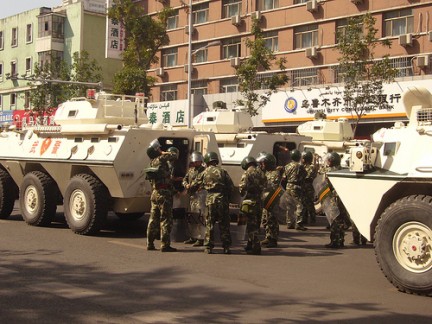 Yesterday evening, Chinese web portal IT168.com and a similar social networking site, 51.com, both went offline. This is not normal downtime, however. Rather, the registrar of the two .coms is claiming the names were "rendered unable to resolve" at the request of the Chinese government.
China has a long history of Internet censorship and has just recently started going after domains. Last month, it deleted some 775 adult domains.
The country's government is able to take domains offline only when the registrar is located in China. The .com TLD itself is operated by an American company. I find it odd that even though a person from China can obtain the go-ahead from the American registry to register an available .com (an automatic process), the Chinese government can remove a registration, even though it has no right to interfere with the transaction whatsoever.
Photo | Flickr