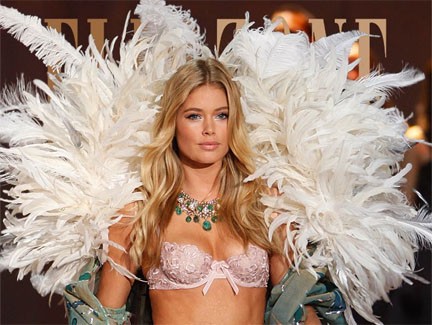 Between modeling expensive lingerie and selling beauty products, the busy girls at Victoria's Secret managed to find time to file a complaint with the National Arbitration Forum, claiming rights to the name victoriassecretpromotion.com. The retailer claimed the domain is confusingly similar to its trademark.
The name was registered early last year and according to the complaint, the registrant used it "to divert Internet customers from Complainant's website to Complainant's competitors." The original owner did not respond to the dispute and thus Victoria's Secret was granted the domain.
In June of last year, the company made news when it won a similar dispute at the WIPO over victoriassecretangelcreditcard.com.
Photo | Flickr