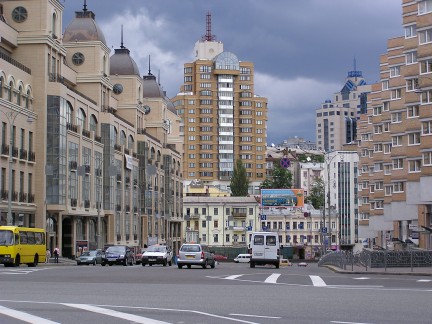 Kiev.com recently sold in an online auction for $88,000 USD. Kiev is the capital of Ukraine and its largest city with a population of 2.6 million.
Some other recent sales include:
taxspecialists.com- $7,000
websitebids.com- $1,600
trustbuddy.com- $1,350
withinyou.com- $1,125
In addition, Live Current Media sold Indonesia.com and Leisure.com in separate sales for undisclosed amounts shortly before the New Year. My guess is the sale prices were both in the low six-figure range.
Right now activity in the domain market is pretty slow. Expect things to pick up in the coming weeks.