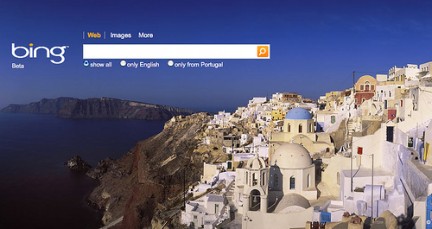 So far, Microsoft's new Bing search engine has been relatively successful. Now, a St. Louis design firm named Bing Information Design is suing the Redmond company for causing confusion regarding the relationship between the two companies.
The St. Louis Bing has had a trademark on "Bing" for quite some time and is seeking "actual and punitive damages, including having Microsoft pay for corrective advertising to remedy the confusion it caused."
According to Microsoft, the suit is without merit. I have to agree. The search engine and design industries are totally unrelated. If company suing was a search engine or web directory, then I would have some sympathy. It also very likely that Microsoft knew about the trademark conflict before launching its site and didn't consider it a problem.