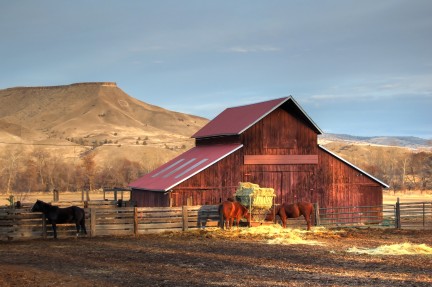 American businessman Jeremiah Johnson already owned woodbarns.com. But that wasn't enough for him. To expand his already booming business, the man recently bought the domain barns.com for £106,890 ($175,000 USD).
Barns.com sells a variety of sheds and other small storage buildings. No doubt Johnson will have to sell quite a few to make up the cost of his new domain!
In addition, IDN Büromöbel.de (German for "office furniture") turned heads when it sold for €69,000 ($100,581 USD). As of this writing, the name is the highest-selling IDN to date. It probably won't take long for the record to be broken, however.