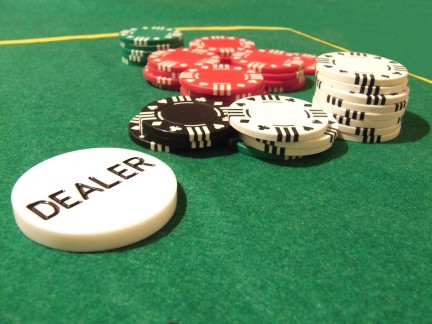 Spanish domain Apuestas.com.es sold at auction this week for €39,000, or 56,768 USD. "Apuestas" is Spanish for "bets."
In addition, mobile software company SPB Software bought SPB.com for $65,000 USD. Other sales of note include:
Apps.net- $25,900
AirportInfo.com- $22,222
ZH.com.cn- $18,000
PoolMerchants.com- $15,000
howtown.com- $10,000
In my opinion, the winner out of this bunch is apps.net. With every competitor in the mobile business trying to release applications and the popularity of Apple's App Store, the term "app" has become much more common. Just look at the Google Trends data.