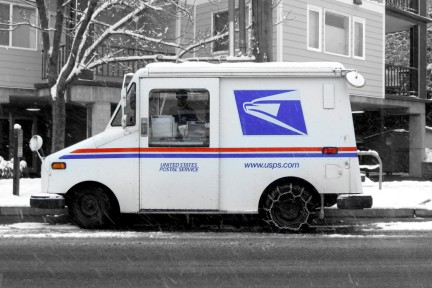 The .post TLD was approved by ICANN today. It is slated to go live by mid-2010.
The new extension will be used by postal systems around the world. It will be managed by the UN Universal Postal Union (UPU).General Edouard Dayan, Director of the UPU, stated in response to the approval, 'Postal services will explore new frontiers and basically go where no postal services have gone before.'
Personally, I really don't see much of a use for .post. Postal services are so few and far between that the cost of operating the extension will outweigh any benefits it provides. Besides, most national post services are already doing quite fine operating under a generic TLD or country domain.
Source | The Straits Times
Photo | striatic