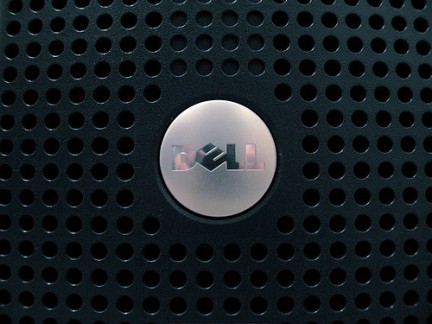 Dell recently won a domain dispute it submitted to the National Arbitration Forum over the following names: dellgaming.com, dellvideogames.com, dellvideogaming.com, and dellconsole.com.
Naturally, Dell complained that the above names violated its trademark. It also accused the registrant, Patrick McDonough, of using them in bad faith because of a number of click-through ads run on the domains.
The registrant failed to respond to the complaint, so Dell won by default. Then again, even if McDonough had responded, I doubt he would have gotten very far. It would be very hard to convince an arbitration panel that a name like dellgaming.com didn't infringe on the company's trademark.
Photo | Flickr